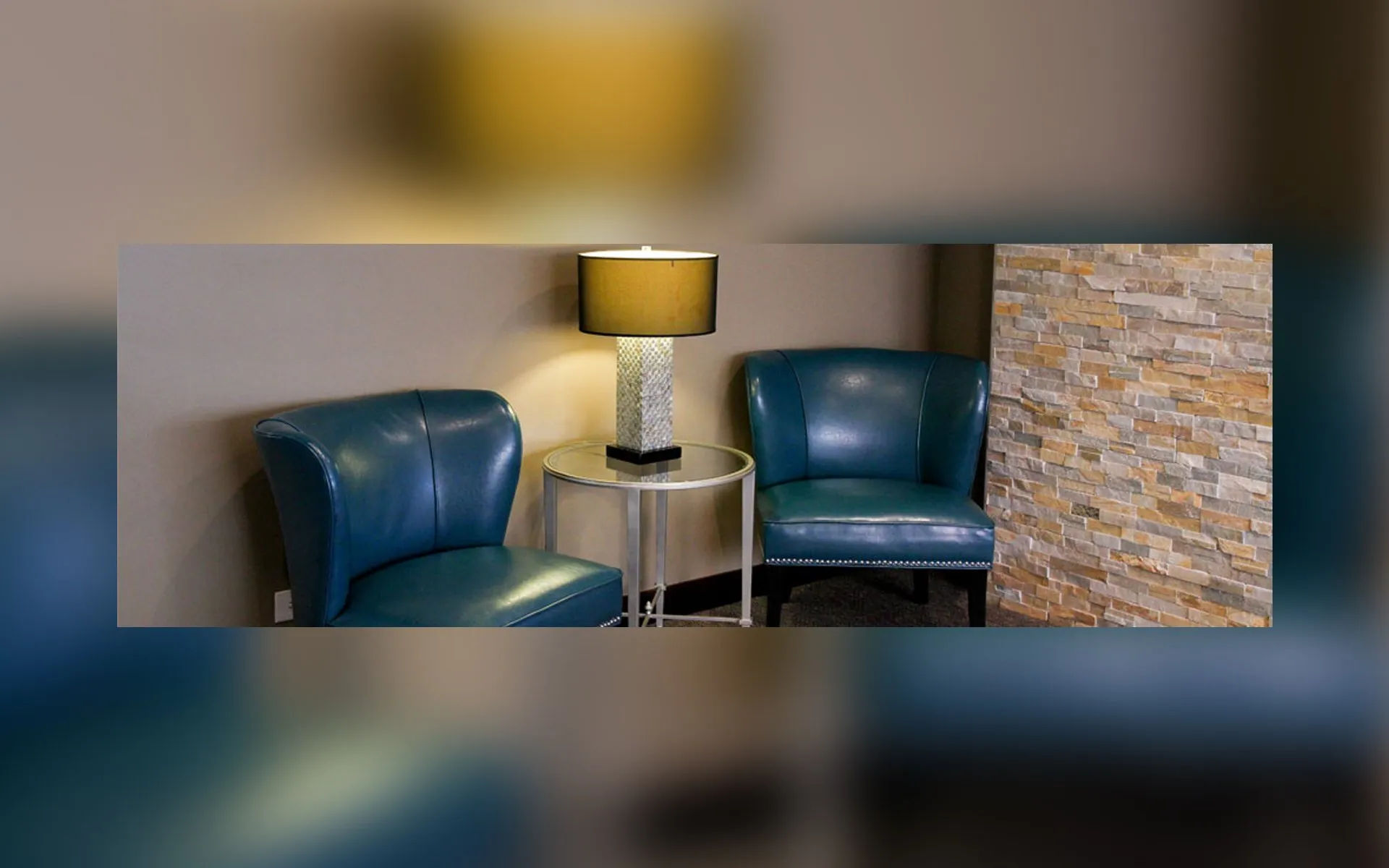 Dr. Kathleen M. Schafer Patient Testimonials
Here's What Patients Are Saying About Dr. Kathleen M. Schafer
"Everyone wants their feet to feel good, & not to be thinking about how much they ache. For as long as I can remember, I struggled with bunions, over pronation and flat feet. My feet hurt, and I was thinking about my aching feet all the time. I had seen another podiatrist off and on over the years with no real success. All that changed when I made an appointment with Dr. Kathleen Schafer! She was thorough and professional in taking a case history, took x-ray's, had suggestions for a plan of care, and encouraged me to come whenever I had concerns.
I now see Dr. Schafer every four to six weeks for corn and callous removal. I also go for laser treatments twice a month which helps to decrease the pain in my ankle due to arthritis. My feet will never be perfect, but they feel much better! The office staff is delightful – very friendly and helpful. The schedule is busy, but they always make time to accommodate everyone. Make an appointment with Dr. Schafer, It will be the best decision you ever made for your feet!"
– Helen M.
"I have shopped around for podiatrists for many years and am thrilled that I have finally found Dr. Kathleen Schafer. She is an unusually caring, open, honest, war, doctor who most importantly happens to be an outstanding practitioner. She was the first podiatrist to know intuitively what was causing the pain in my feet and because she has an ultrasound in her office was able to verify her suspicion immediately. Rather than rushing to surgery or even an injection, her office offers laser treatments, which are often effective with my condition. If laser doesn't work, she'll give injections or refer you to a physical therapist. The other wonderful quality about Dr. Schafer's office is her fantastic office staff. Everyone there is warm, friendly and caring and all work together as a highly effective team. I give Dr. Schafer and her office staff my highest recommendation. "
– Leslie H.
"I highly recommend Dr. Schafer. After my son dropped a sofa on my big toe, she explained three treatment options and recommended that we start with the simplest/less invasive course of treatment. She did such a great job, i did not need to have my toenail removed. Her staff is very professional and caring. And fun to visit! Beautiful Office and treatment rooms. Very homey and i have never waited more than a few minutes to be seen."
– Gina McD.
About 1 ½ years ago, I was diagnosed with arthritis in both knees. The left knee has gotten progressively worse. The orthopedic doctor gave me a shot, which helped very little. I was telling Dr. Schafer and she asked me if I would like to try laser treatments and I said sure! I have now had 8 treatments and the pain is so much less now. Hope this continues
I started coming to Dr. Schafer in May of 2013 for my spurs on my heels after seeing another podiatrist who did absolutely nothing for me. Dr. Schafer suggested laser treatments 2-3 times per week as I had such horrible burning pain. I stopped coming in August 2013 and was fine until March 2014 when they started to act up again. Back to the laser treatments, I am feeling good. Or should I say my spurs are feeling much better.
Thank you Dr. Schafer!
Starting April 22 twice a week for five weeks-laser treatments 80 % of my pain on one foot and 100% on other foot is gone. I also think the orthotics is helping along with the laser treatments.
I started coming to Dr. Schafer for laser treatments May 28, 2014 my feet would hurt so bad at times I would be at home crying. Since I've started the treatments I feel much, much better. I can truly say I feel about 80-85% better. I would suggest these treatments to anyone with diabetic neuropathy.
Thank You Dr. and Staff.
I started the laser in December 2014. My feet burned constantly and I have heel spurs on both feet. The laser treatments helped greatly. The burning is gone and the heel spurs are much better.
I started the laser treatment on February 5, 2015 and it's the best thing that I could have done. I have neuropathy in both feet and the pain at night would keep me up. Now I would say that 80% of my pain is gone. At first I really didn't see any difference and one day, it was gone…I was really surprised!! Dr. Schafer, Dena and Jill are really great! I even have my husband coming and he just loves them. Just remember it may not seem like anything is helping and then WOW it really works! I tell everyone about Dr. Schafer!
– Carol Polich
Dear Dr. Schafer, Jill & Staff,

Our family thanks you for all the kind acts and professional services extended in the care of our mother, Beatrice. "Good people will be remembered as a blessing" Proverbs 10:7

God Bless you and your staff.
My dear, wonderful Kathy-my friend and physician,

Thank you, thank you for paying attention in medical school so that you can take such good care of Blas and me. My leg is finally all closed up and cured. I have you and only you to thank for that.

God Bless you girlfriend, XXXOOO
– M.R
My dear, wonderful Kathy-my friend and physician,

Thank you, thank you for paying attention in medical school so that you can take such good care of Blas and me. My leg is finally all closed up and cured. I have you and only you to thank for that.

God Bless you girlfriend, XXXOOO
– M.R
My dear, wonderful Kathy-my friend and physician,

Thank you, thank you for paying attention in medical school so that you can take such good care of Blas and me. My leg is finally all closed up and cured. I have you and only you to thank for that.

God Bless you girlfriend, XXXOOO
– M.R
My dear, wonderful Kathy-my friend and physician,

Thank you, thank you for paying attention in medical school so that you can take such good care of Blas and me. My leg is finally all closed up and cured. I have you and only you to thank for that.

God Bless you girlfriend, XXXOOO
– M.R