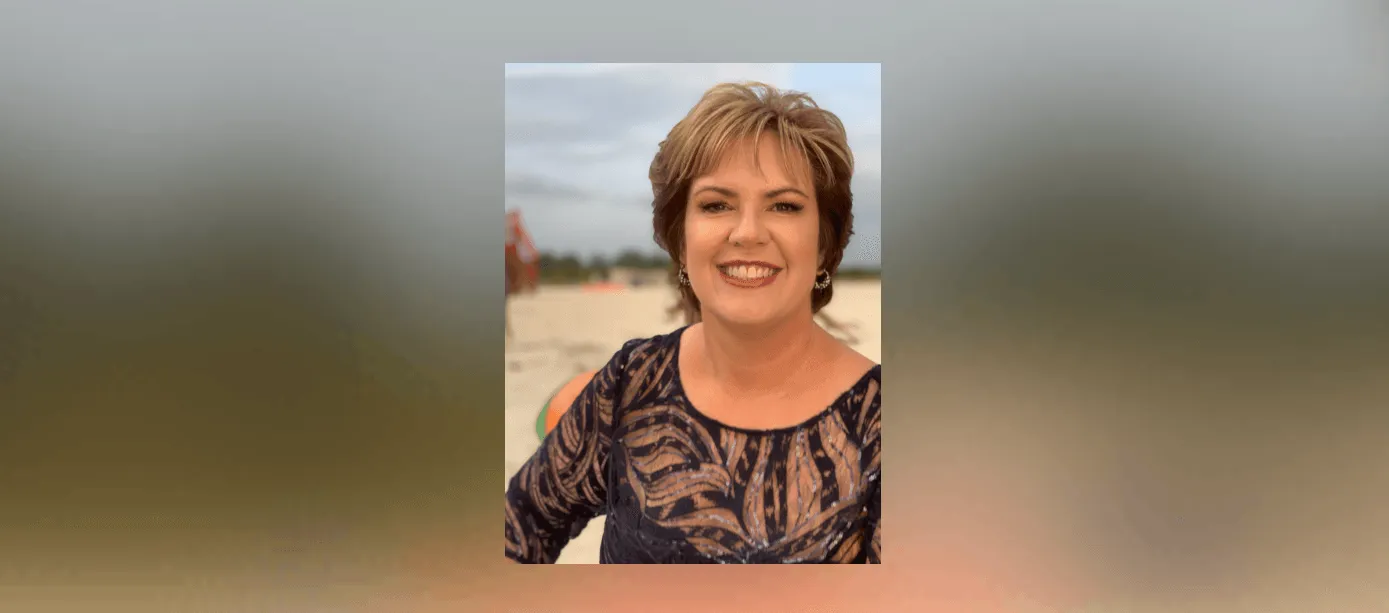 Meet Dr. Kathleen M. Schafer, Our Podiatrist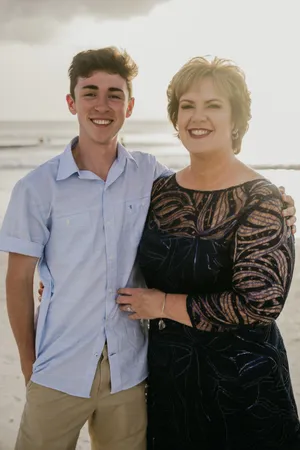 For the past 20 years, Dr. Kathleen M. Schafer has been helping people throughout the Chicagoland area eliminate foot and ankle pain. She is certified in MLS Laser treatment, CO2 laser treatment, Extracorporeal Shockwave Therapy for heel pain, diagnostic ultrasound, and has trained to use radiofrequency surgical techniques for less pain and minimal scarring.
In 1994, Dr. Schafer earned her Bachelor of Science in Biology from Loyola University of Chicago before continuing on to the Dr. William M. Scholl College of Podiatric Medicine. She graduated from there, as a Doctor of Podiatric Medicine, in 1998. By 2000, she had completed her Residency at Catholic Health Partners and the Great Lakes Naval Academy.
Board Certified by the American Board of Podiatric Medicine
A Respected Lecturer and Author
Dr. Schafer has been a featured guest lecturer for the American Association of Women Podiatrist and for the Veterans Administration Residency Program.
She is the author of "The Use of EPF in Plantar Fascia Surgery – A Retrospective Study," and is now a Member of the Board of Directors of the Advanced Foot & Ankle Specialists IPA – a highly-specialized group of over 80 podiatrists.
A Skillful Podiatrist and Surgeon
In addition to maintaining her own practice at 9230 Broadway Ave., Brookfield, IL, 60513, Dr. Schafer is also an active staff member at several area medical centers.
These medical centers include Alexian Brothers Medical Center in Elk Grove, IL, Forest Med Surgery Center in Justice, IL, and Advanced Surgery Center in Chicago, IL.
As a mom, Dr. Schafer understands the importance of providing personalized care to each one of her patients, no matter their age. Call 708-485-3668 to schedule an appointment.
Dr. Kathleen M. Schafer provides foot and ankle care, MLS laser therapy and diabetic shoes to the Brookfield, IL area.
Diabetic Foot Care
Foot and Ankle Services
Foot Conditions Treatment
MLS Laser Therapy
Physical Therapy
Sports Injuries
Physical Therapy
Foot Care
Ankle Care
Diabetic Foot Care
MLS Laser Therapy
Bunion Pain
Tendon and Ligament Injuries
Muscle Sprains and Strains
American Express
Cash
Check
Discover
Insurance
MasterCard
Visa
Has restroom
Has wheelchair accessible entrance
Has wheelchair accessible restroom