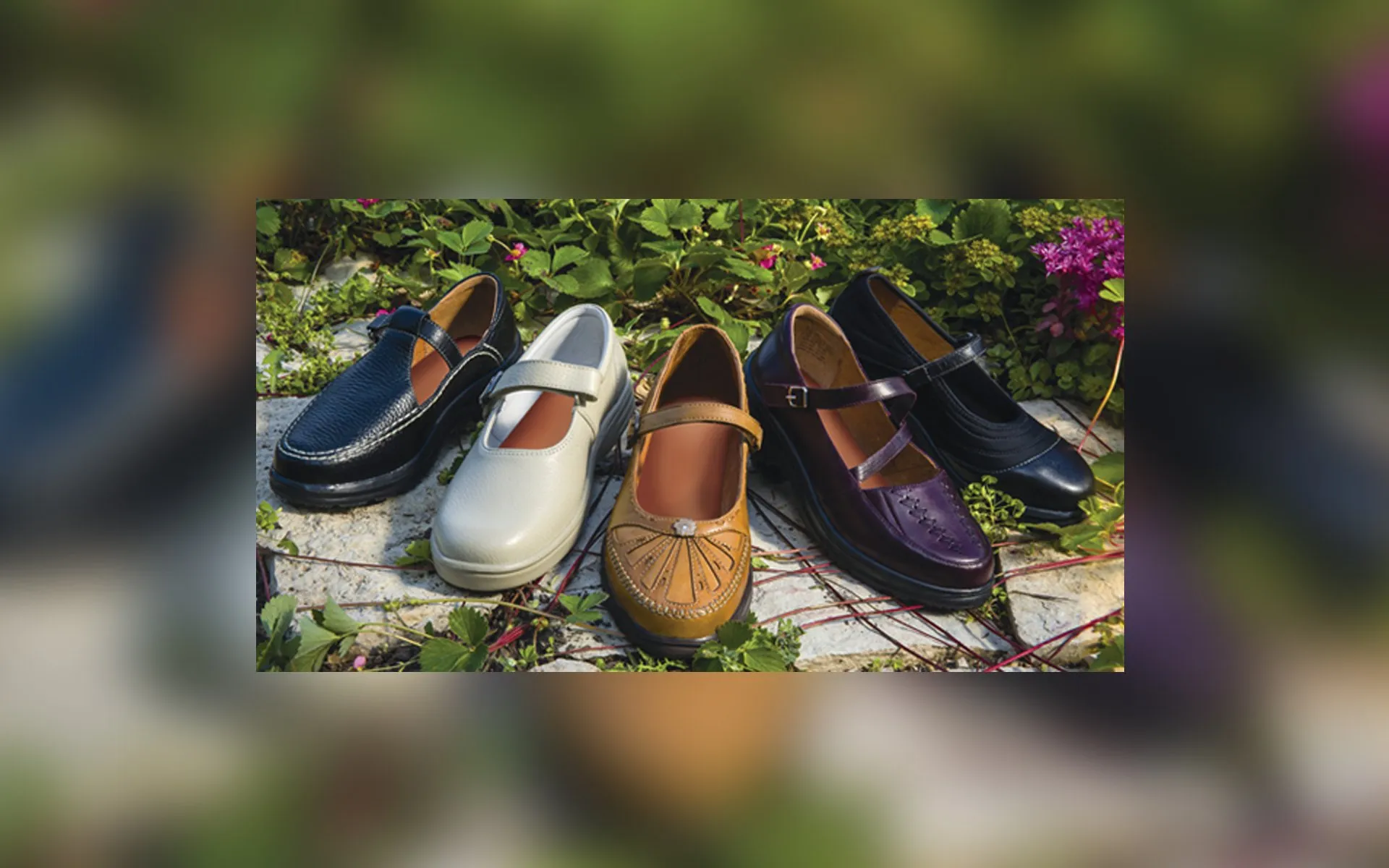 Choosing the Right Shoes for Your Feet Is Critical When You're Diabetic
If you're diabetic, you need to take extra care when it comes to your feet. Decreased blood flow and lack of feeling can allow open sores to form on the feet, so finding the correct shoes for your feet is critical. Dr. Kathleen M. Schafer can fit you with a pair of diabetic shoes from Dr. Comfort, one of the best diabetic shoe providers in the industry.
Why Choose Shoes From Dr. Comfort?
Dr. Schafer recommends shoes from Dr. Comfort because they are specifically tailored for diabetics. No matter what size you wear, Dr. Comfort makes shoes in every width imaginable, so you don't have to worry about applying too much pressure to your feet.
If you have a foot deformity, Dr. Comfort has the shoe for you. Their shoes are designed with extra room in the toe area. They are lightweight, making walking easier, and eliminate much of the pressure caused by traditional store-bought shoes.
Covered by Your Insurance Plan
Many insurance plans, including Medicare, cover these shoes under their diabetic foot care section. Call us today at (708) 485-3668 to schedule an appointment with Dr. Schafer, and to find the right pair of shoes for your feet!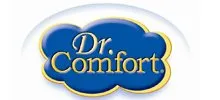 Fill out our new patient forms before you visit us for the first time. Then call (708) 485-3668 for an appointment.
Schedule your foot and
ankle appointment today! (708) 485-3668